Loeries

Youth Committee 2022
The 2022 Loeries Youth Committee is building on this. "We want to take this further, to the next level," says LYC member and Marketing Executive at Topco Media, Alexander Kotchoubei.
The LYC has launched a new video it hopes will spark the conversation around DE&I. It also has recorded the first of a five-part series of podcasts on DE&I.
LYC member and Account Director at Saatchi & Saatchi, Kgantshe Tau explains that the podcasts are an extension of the DE&I campaign launch last year. "This is a continuation of the campaign from last year. We are building on the idea and bolstering it by having conversations through our podcasts."
The first podcast focuses on an interview by the LYC with an industry thought leader. The next three podcasts will be interviews with the LYC and the last podcast will feature another interview with an industry thought leader.
While the podcast address DE&I in the industry, they also serve to remind the industry of the checklist and to encourage them to use the checklist.
The objectives of the campaign are awareness, education, uptake/participation, advocacy/positive engagement and impact.
Research compiled by The Loeries on Gender Representation in Film Advertising showed that despite the progress by the industry, gender stereotypes are still creeping into the work. For example one set of results highlighted that on average, men dominated 61% of Speaking Time and 57% of Screen Time, compared to their female counterparts.
"While DEI is already integrated into the Loeries, the checklist is a guideline for creatives and the industry to ensure their work is in line with DE&I.  The checklist is a tool to assist with awareness," adds Tau.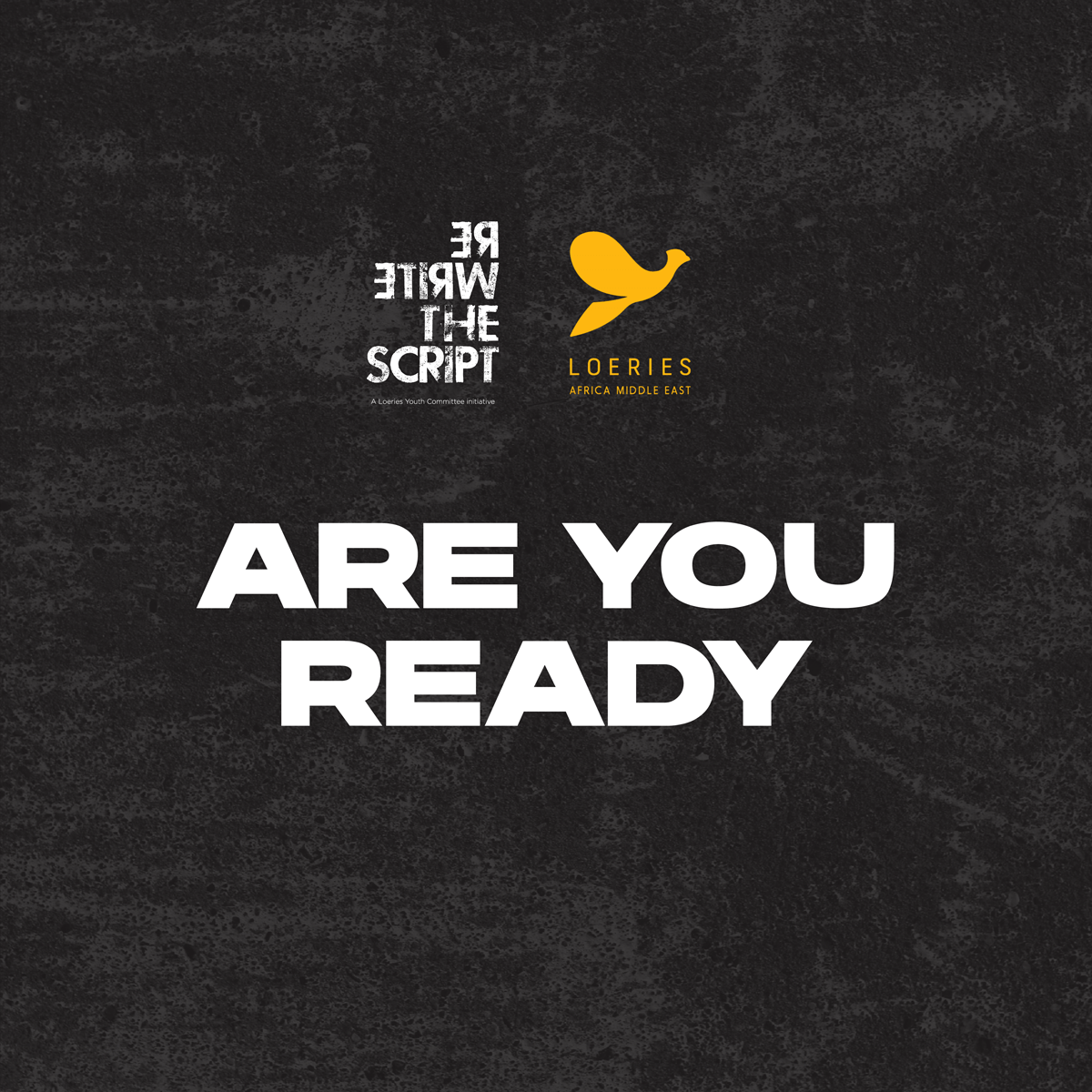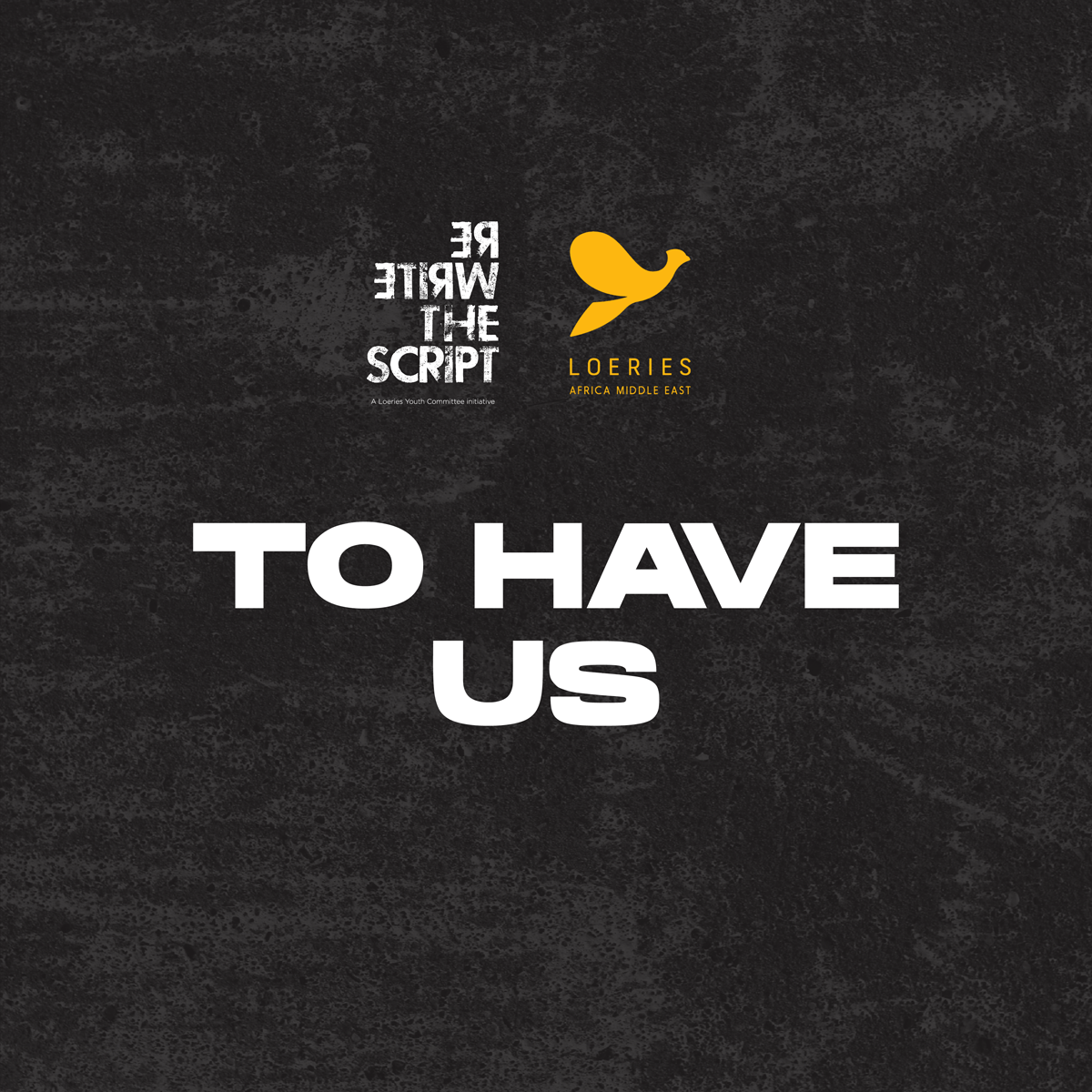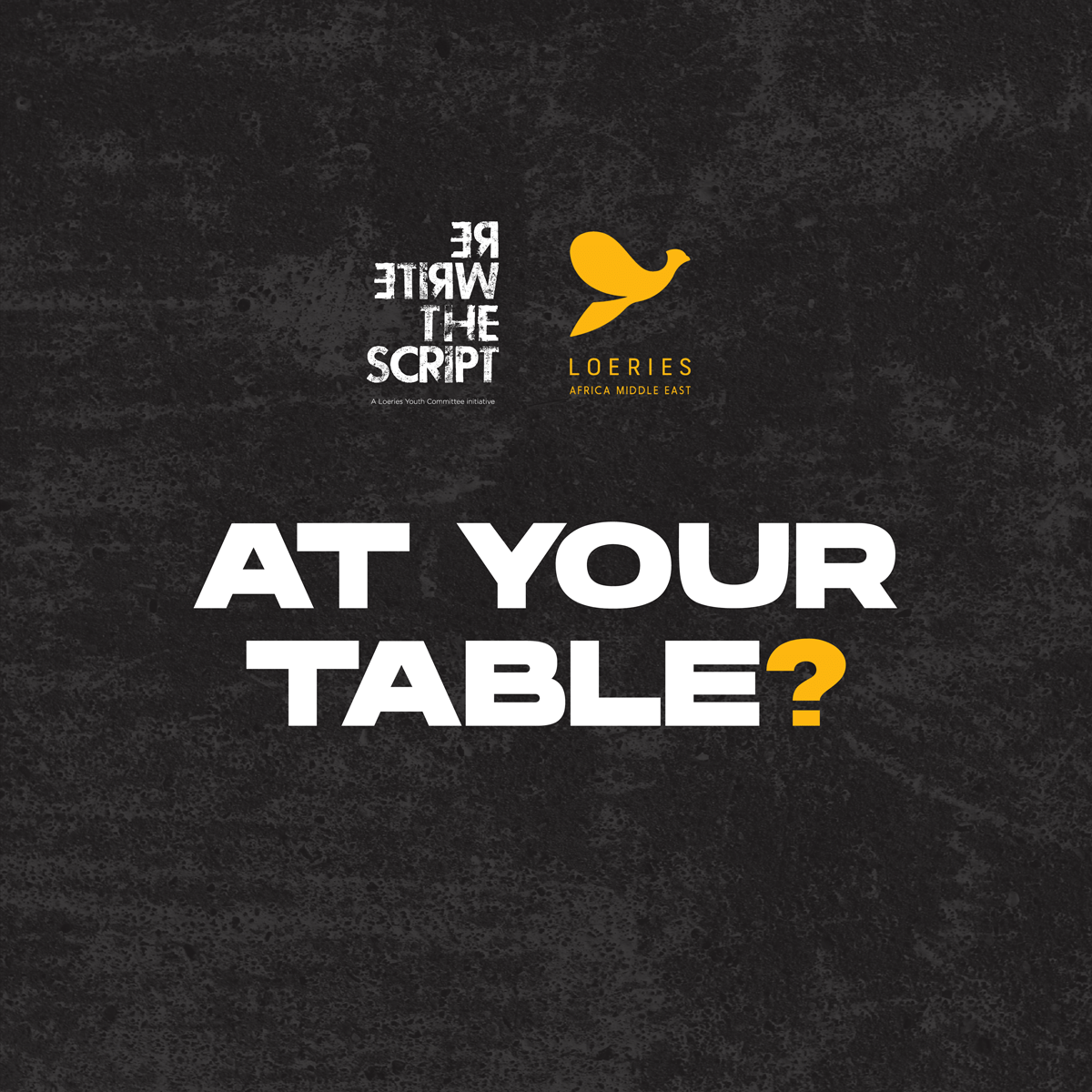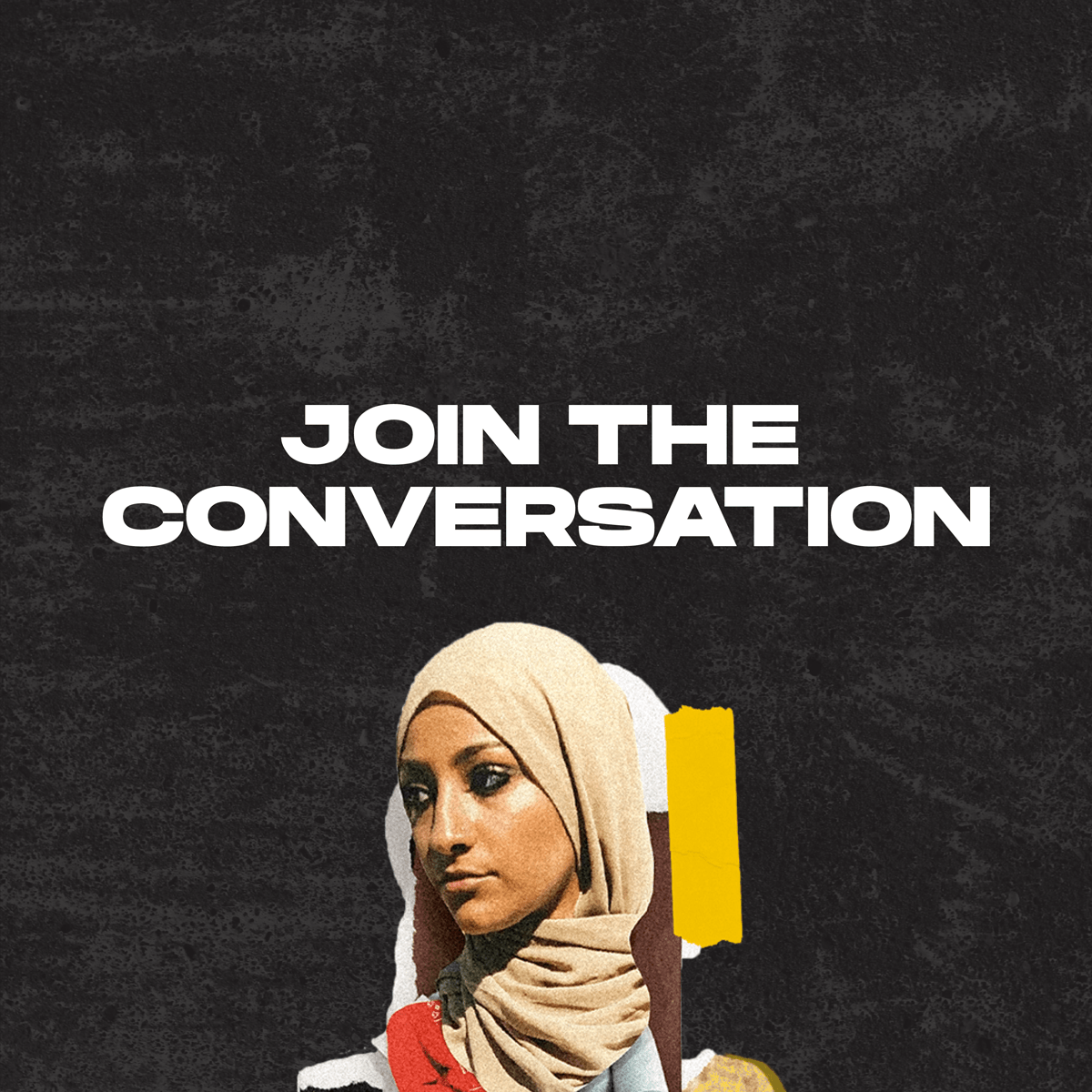 The current Loeries Youth Committee is made up of the following members:
Loeries Youth Committee 2022
Senior Copywriter, Noah's Ark Communications
Strategist, Wunderman Thompson
Art Director Intern, Joe Public
Josephine "Joss" Ng'ang'a
Account Director, Saatchi & Saatchi
Social Media Lead, MediaComm
Social Media Lead, Clockwork
Learning UX Designer, Nelson Mandela University
Design/Illustration, Ogilvy